Windows
Download a copy of our Windows & Doors 1 Year Limited Warranty.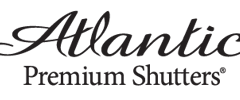 Atlantic Premium Shutters offer the most refined and durable shutters in the industry. With detailed, bold dimension and dynamic colors, our shutters complement discerning homes of all styles, from eclectic new construction to historic gems more than a century old. - 2828,2829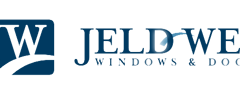 JELD-WEN was founded by Richard "Dick" Wendt, an entrepreneur at heart, who learned the art of managing a manufacturing company under the tutelage of his father, Caradco executive Lester Wendt. In 1957, Iowa-based Caradco sent Dick to Oregon to help run the company's millwork plant in Klamath Falls. Caradco decided to sell the plant at auction. Dick and four business partners, Larry Wetter, John Biehn, Gerry Wickersham, and Bill Taylor bought many of the assets on October 25, 1960 and named the new company JELD-WEN.
- 2827,2828